Avenue Media Editions
With the same care and attention to detail as in organizing an event, Avenue Media produces and publishes trade magazines and books.
To achieve profitable results, any organization must be able to communicate effectively with its audience, and our goal is to help clients convey their messages and content with style and professionalism unique to each project.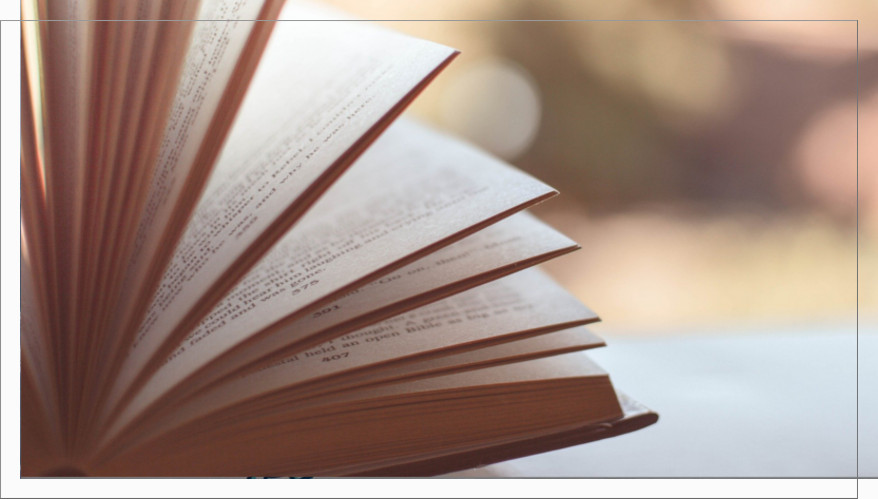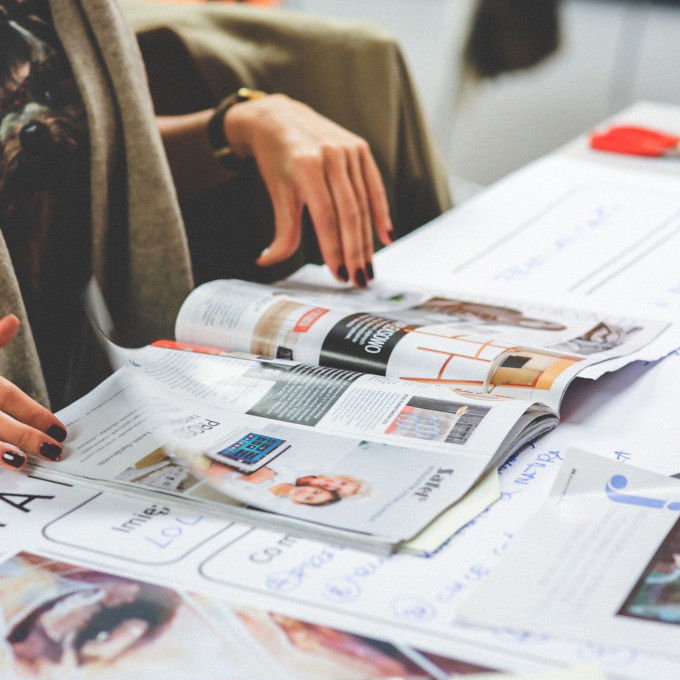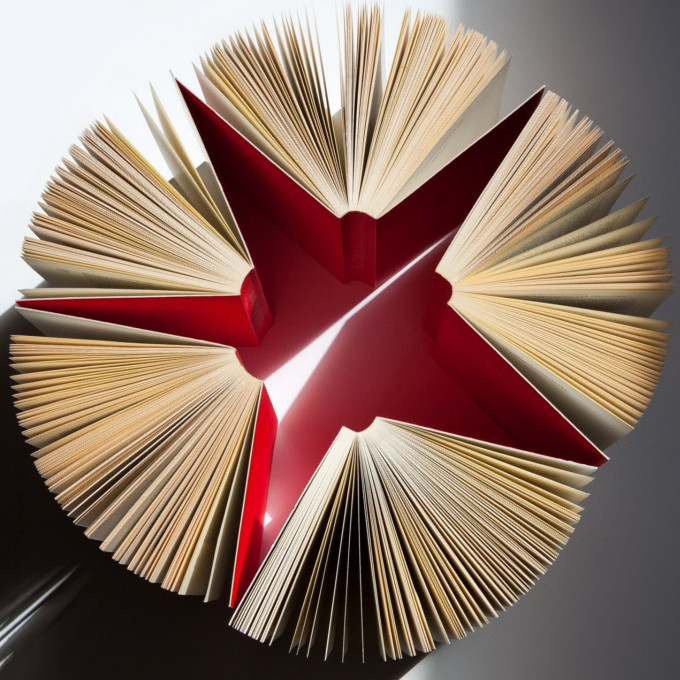 Specialized Publishing
Our editorial service supports the customer for the complete management, production and publication of magazines and books. We have a distribution network in national bookstores for: books, monographs, magazines, periodicals.
We take care of relations with sponsors, advertising research and we can integrate personalized services for each client.