Medical-Scientific Society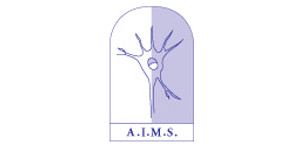 AIMS – Italian Sleep Medical Association
AIMS is a multidisciplinary scientific society founded in 1990 that promotes scientific research and clinical training aimed at the diagnosis and treatment of sleep and waking disorders.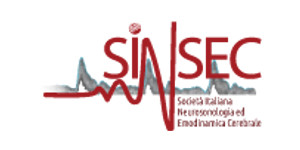 SINSEC – Italian Society of Neurosonology and Cerebral Hemodynamics
SINSEC is a Polyspecialist Society that is interested in the monitoring of cerebral hemodynamics through the use of neurosonology: extracranial Doppler, transcranial Doppler, intraoperative ultrasound exta and intraoperative Doppler: sonographic neuronavigation.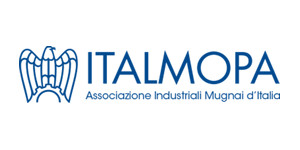 Italmopa –Association of Millers' Industrialists of Italy, member of Confindustria (Confederation of Italian Industry)
Avenue media is Italmopa's partner in the realization of dedicated events and takes care of the editorial staff and the realization of the official magazine Molini d'Italia.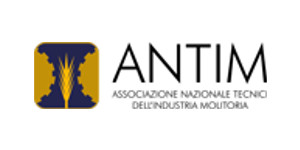 Antim – National Association of Milling Industry Technicians
Avenue media with Antim for the realization of technical days and specialized seminars.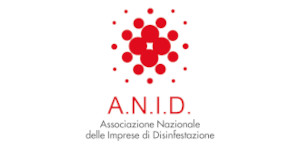 A.N.I.D. - National Association of Pest Control Companies
ANID is an Association of Pest Control Entrepreneurs and its main purpose is to protect the professional interests of the category.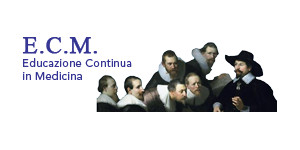 ECM Provider ID3945
Request for ministerial and ECM credits, ECM updates for members on the website, ECM certificates