Digital publishing
Avenue Media offers comprehensive services for the production and publication of digital publishing projects. Avenue Media's digital publishing projects are designed to be read on PCs, tablets, eBook readers, smartphones.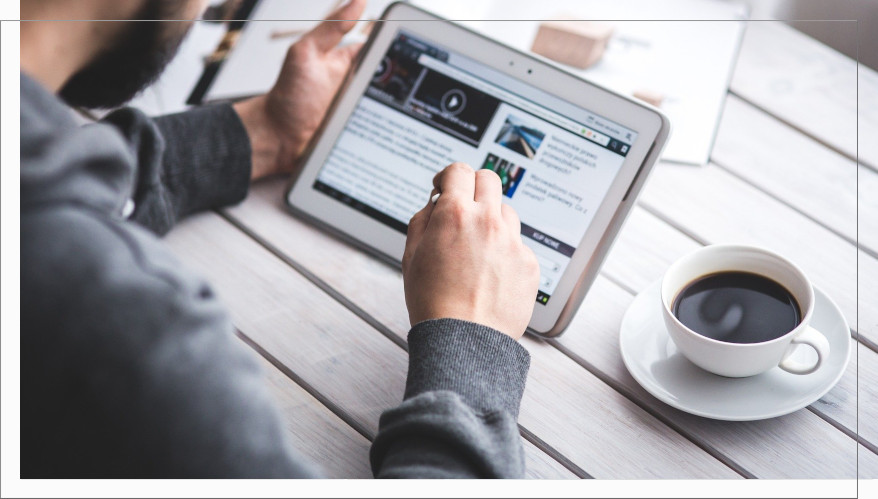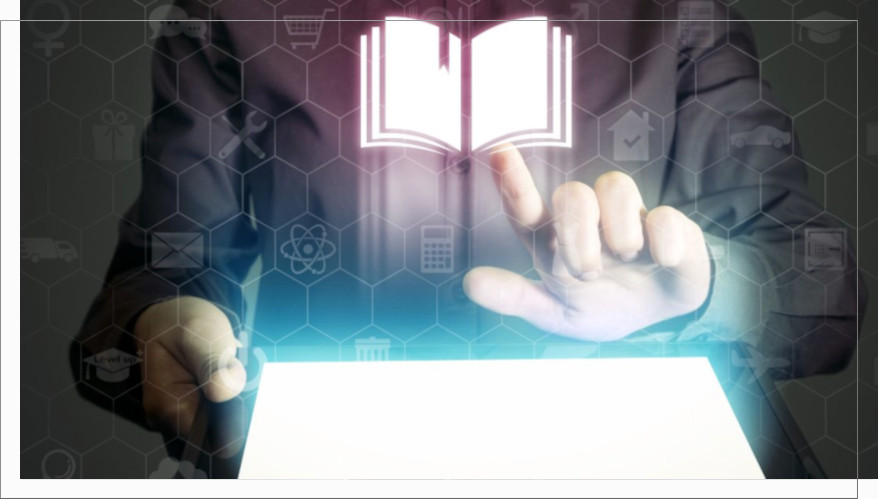 Specialized Digital Publishing
Avenue Media offers its know-how in order to find the ideal solution, always guaranteeing reliability, professionalism and quality. Our digital publishing service supports the customer for the complete management, production and publication of online magazines and books.
The Avenue Media editions edit and publish online magazines and trade books. Orders and subscriptions, relationships with sponsors and scouting with partners and prominent personalities.