Business Delegation
We organize company delegations all over the national and international territory, in order to know and be known in the new reference markets of the company business.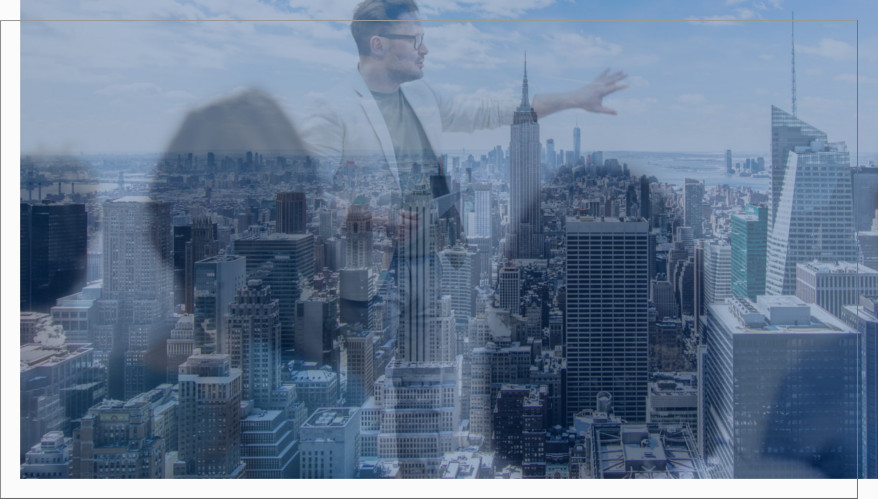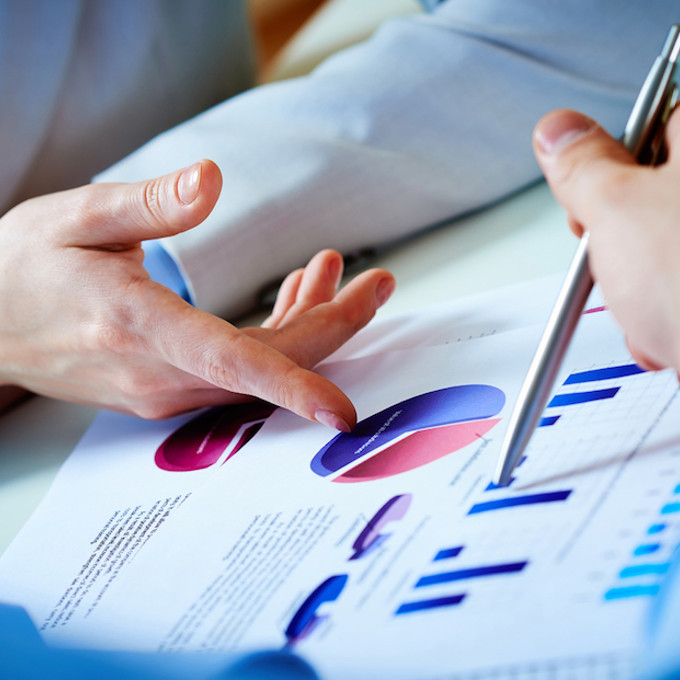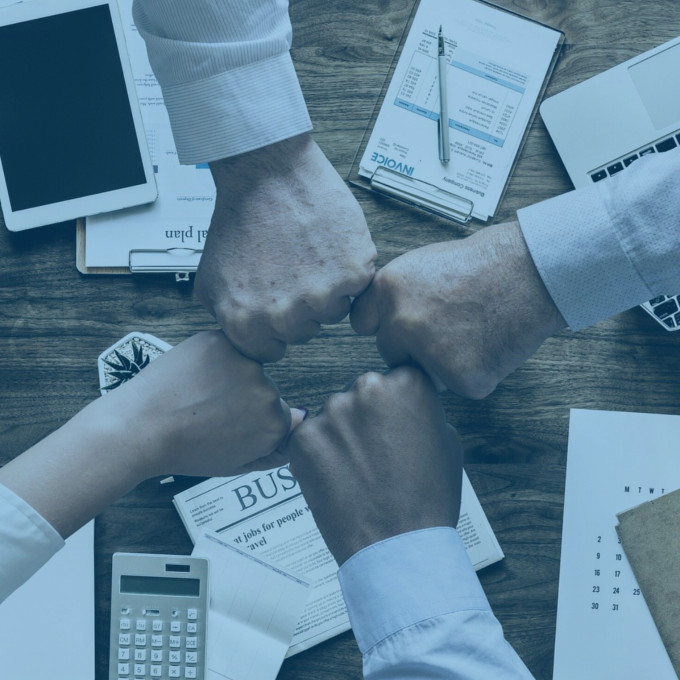 Avenue Media follows entrepreneurs and institutions in business delegations with the aim of creating new opportunities for growth, exchange and work.
We grow ideas and projects of our clients, mediating and optimizing exchanges giving value to our Made in Italy with customizable services in the most attractive locations and in the most appealing markets.