Meeting & Conference Organization
From the design of a complete congress to the provision of partial services, we are able to develop strategies and customized solutions that perfectly meet the individual needs of our clients.
We design and organize national and international conferences, meetings, pharmaceutical delegations, training courses, Fad, gala evenings and shows, developing innovative and complete ad hoc services.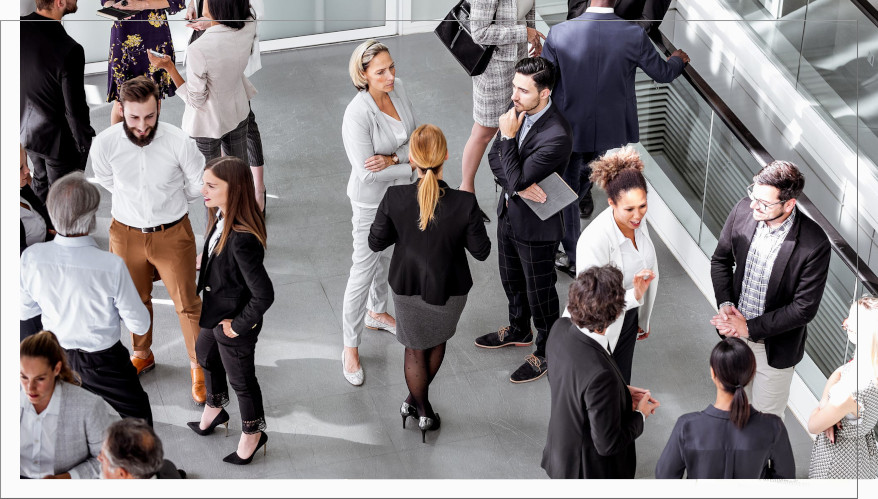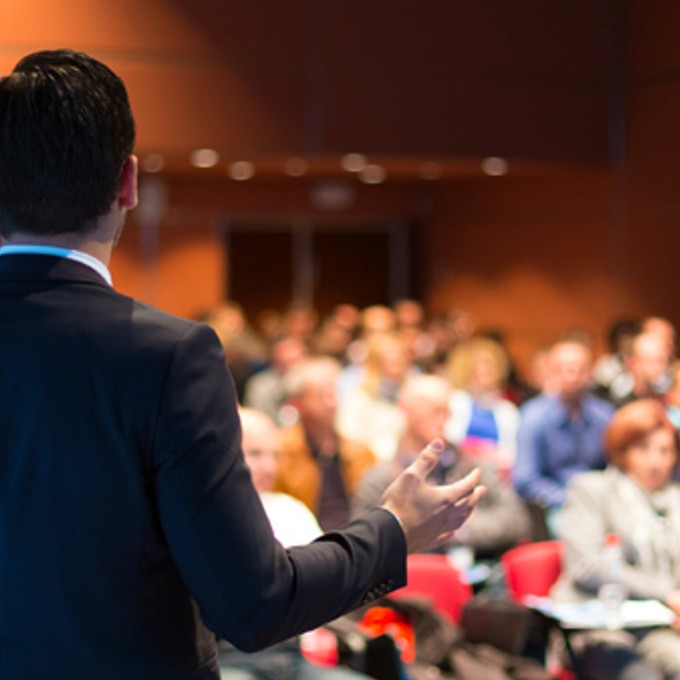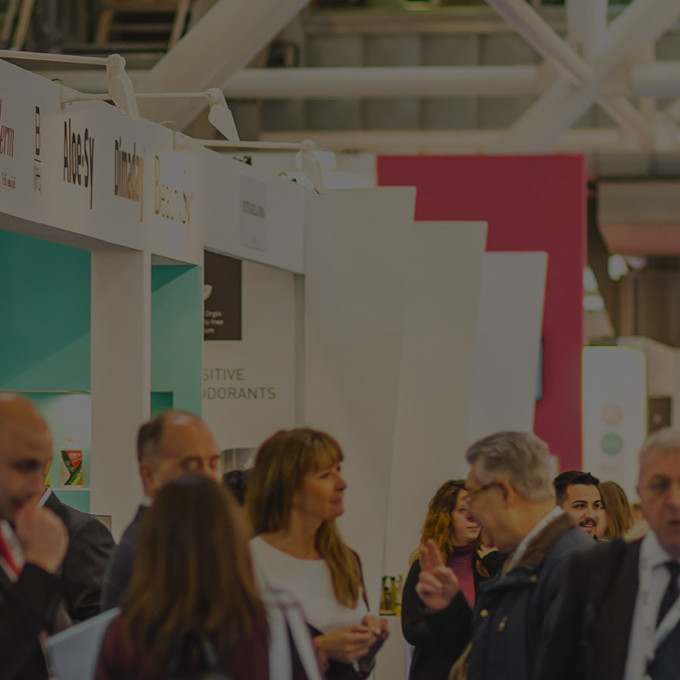 Congresses and Meetings in Italy and abroad
Congresses, courses and whorkshops in Italy and abroad, Avenue Media manages more than 50 multidisciplinary events per year for the medical-scientific sector, the agro-food sector, research and the institutional world.