Organization and management of trade fairs
Avenue Media manages every organizational aspect of trade shows, anywhere in the world, leaving the customer the pleasure of a custom-designed event to enrich, involve and inform its participants.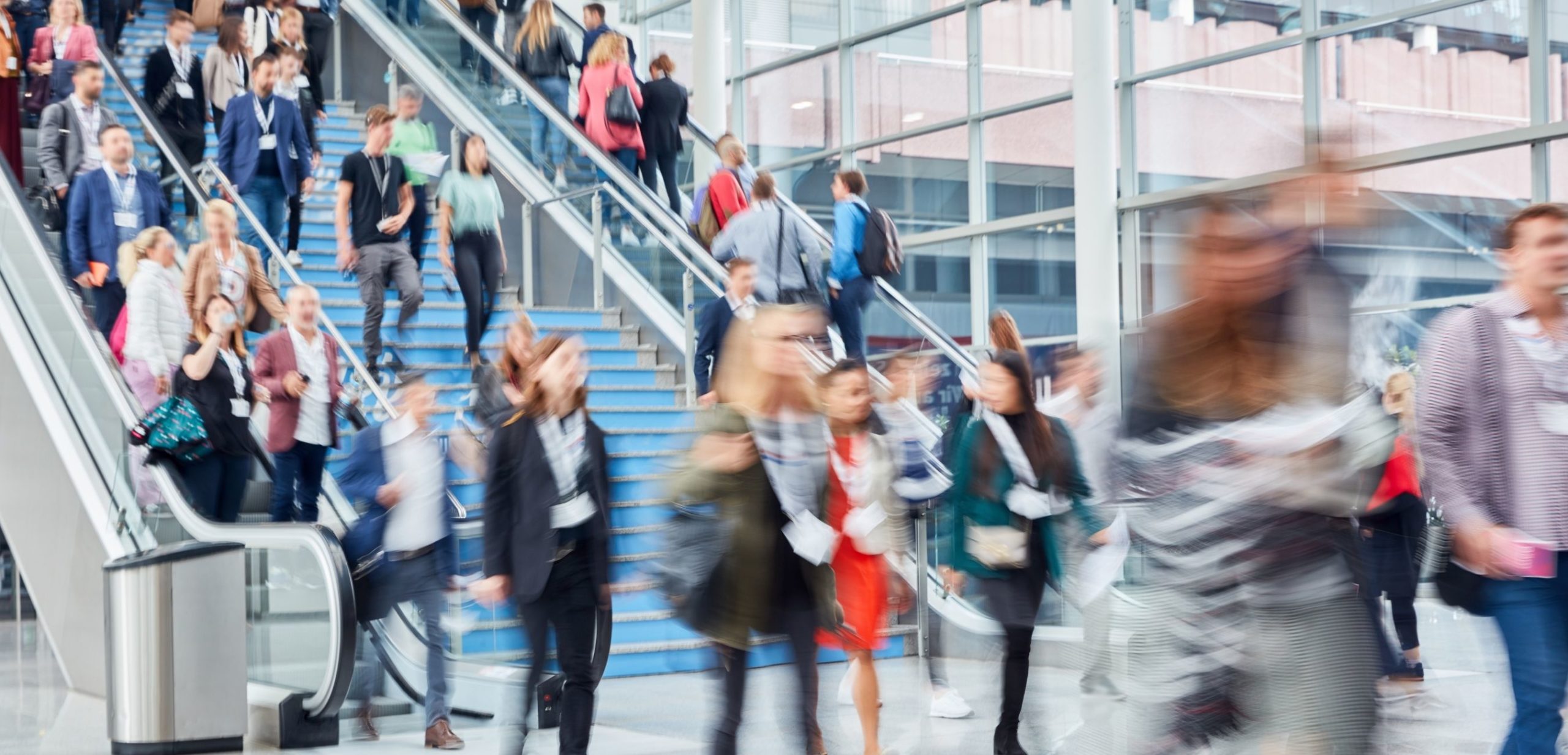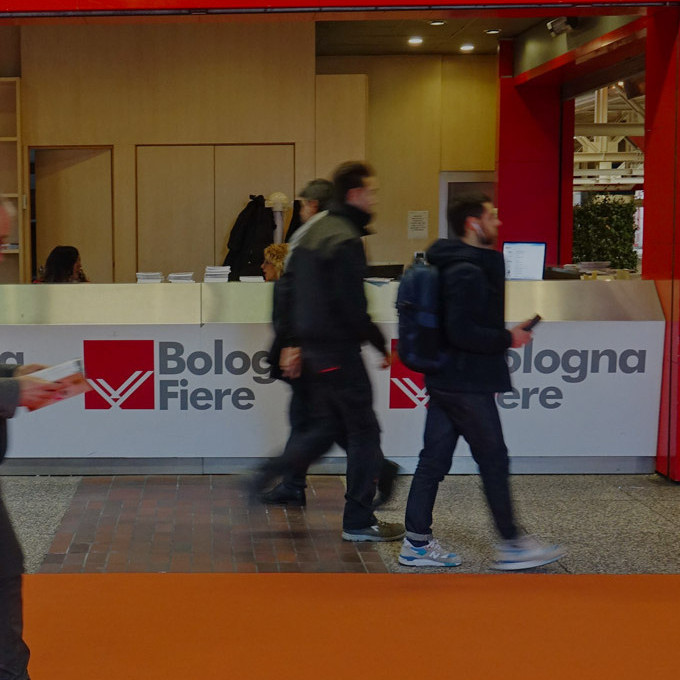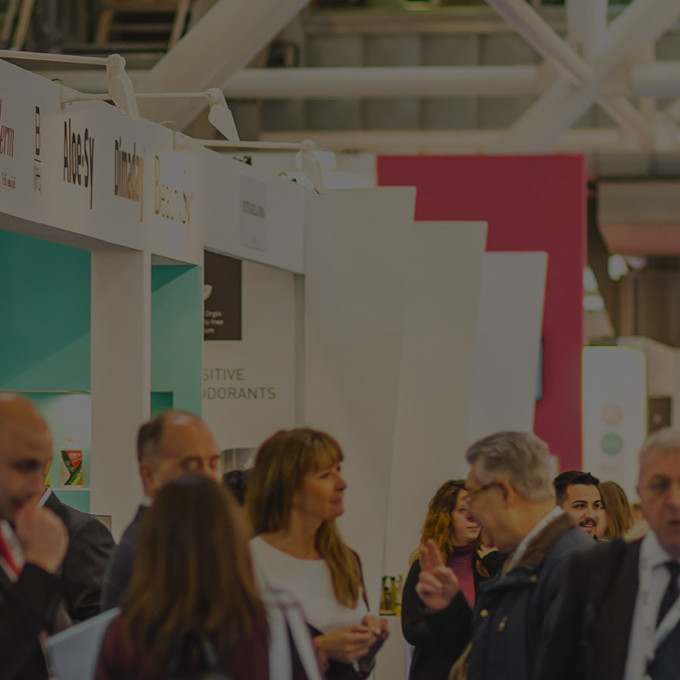 We design and realize trade fairs proposing solutions ranging from the adoption of the most innovative technologies for organization and management, to the prompt adaptability even to the most unexpected situations!
Since 1986, our experience in the world of managing and organizing national and international trade shows allows us to manage multi-year projects that include budgeting, marketing, reservations and much more.