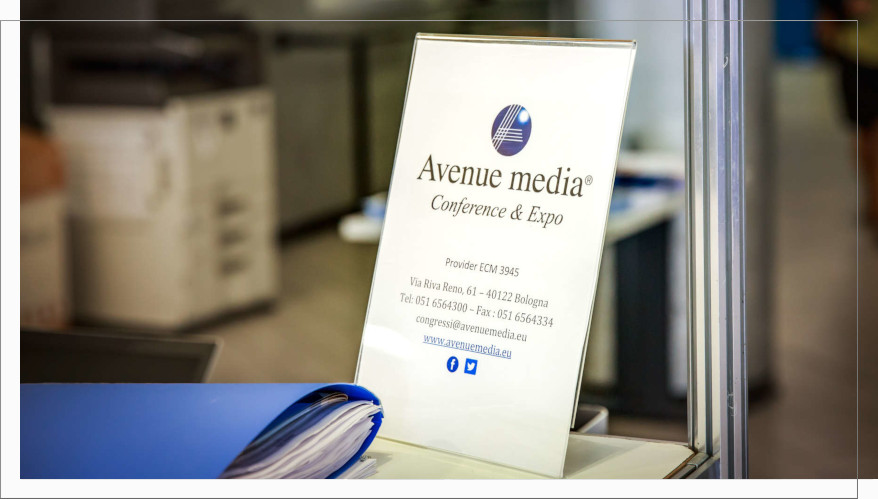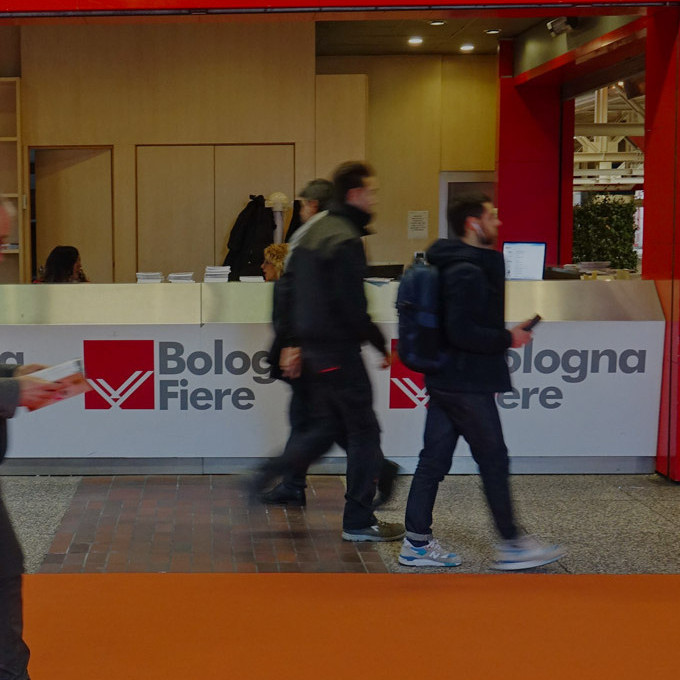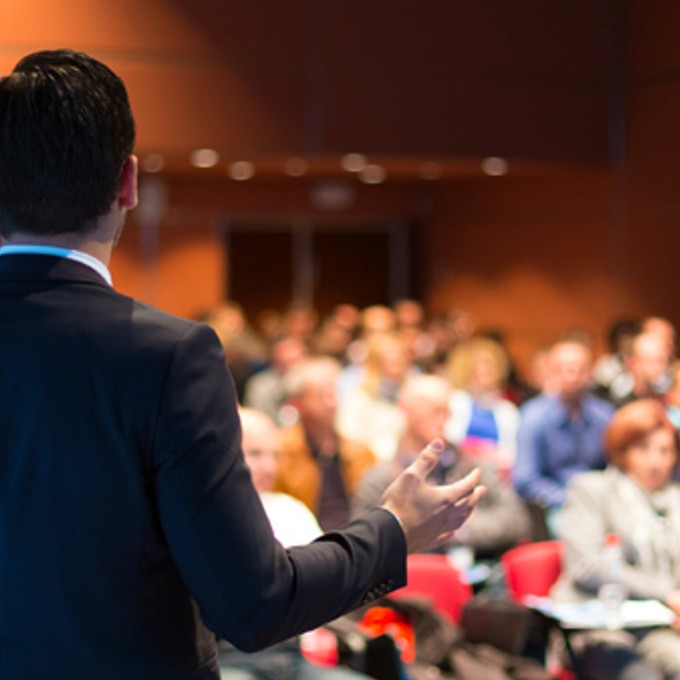 AVENUE MEDIA
Since 1986, our experience in the world of management and organization of national and international congresses allows us to manage at the highest level the planning of events, the economic feasibility with a careful analysis of project, market and budget control, communication strategy and success, marketing and fundraising actions, as well as all the most innovative, structured and technological logistic/organizational services.
Conception and design of a complete congress or partial service provision: we are able to develop strategies and customized solutions to meet the individual needs of our clients. We collaborate with companies, associations, public and private bodies to provide all the support and assistance necessary for the creation of real experiences.
Our Mission
Avenue Media is professionalism and precision, knowing that the key to success lies in building and growing lasting relationships with all those involved in organizing a conference. We build ongoing partnerships with all our customers and suppliers.
Our work starts from a detailed examination of the project to integrate possible solutions, we plan its development, highlighting the values and potential of each event, building together with the client the best strategy for the growth and consolidation of the project, using the most appropriate media.
Our vision
We were born engaging in the organization of events capable of producing meaningful experiences on people's lives. Our aim is to give value through the realization of events useful for the educational and cultural development and the general well-being of the society in which we live.
The future of Avenue Media depends on the success of our customers and partners, which is why we are constantly committed to offering high quality services, tailored to the needs and expectations of our customers. We have 30 years of experience and more than 50 events organized every year, in Italy and abroad, thanks to the multiple qualities and performances of our entire team.