EASY, FAST AND RELIABLE VIDEO CONFERENCING
Avenue Media dedicates ample space to digital proposals and solutions to offer tools that allow participants from all over the world to meet and interact in a real Virtual Meeting Room.
Meetings, training courses and fully interactive presentations, ensuring a simple and safe experience for all participants.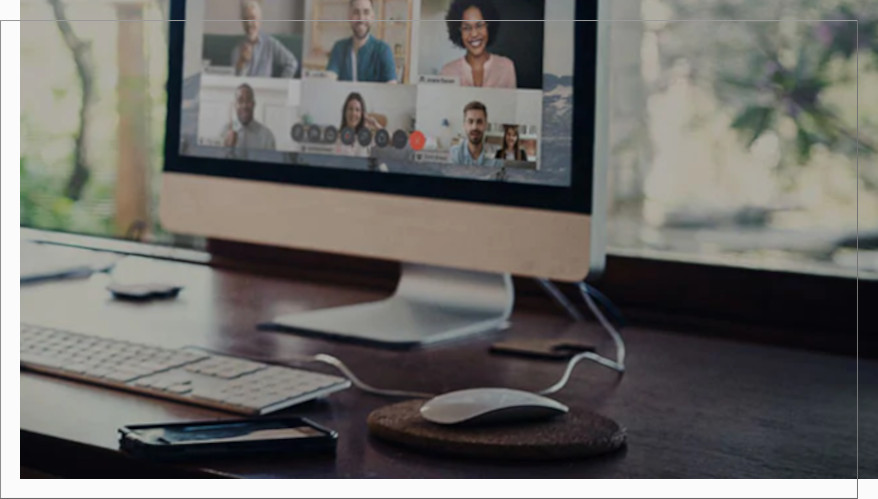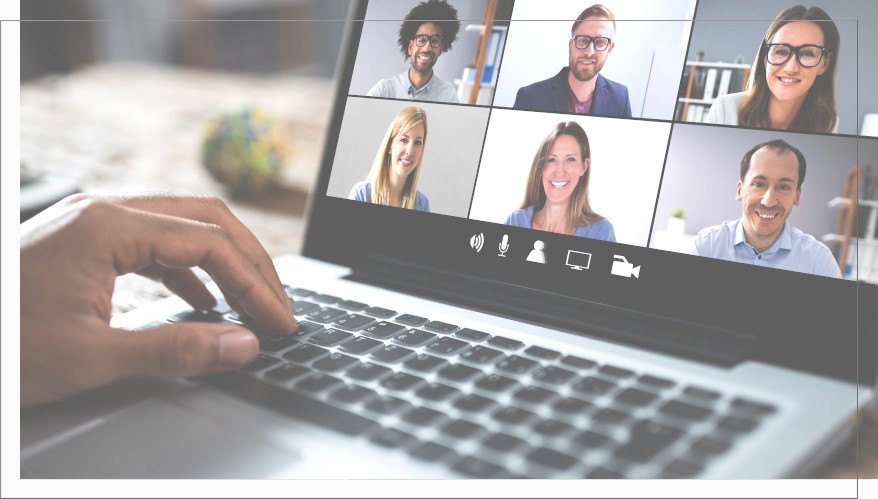 Video conference management and organization
Avenue Media organizes and manages Web Conferences, presentations, FADs and any other activity where the visualization and sharing of documents and files and the interaction between participants play a fundamental role.