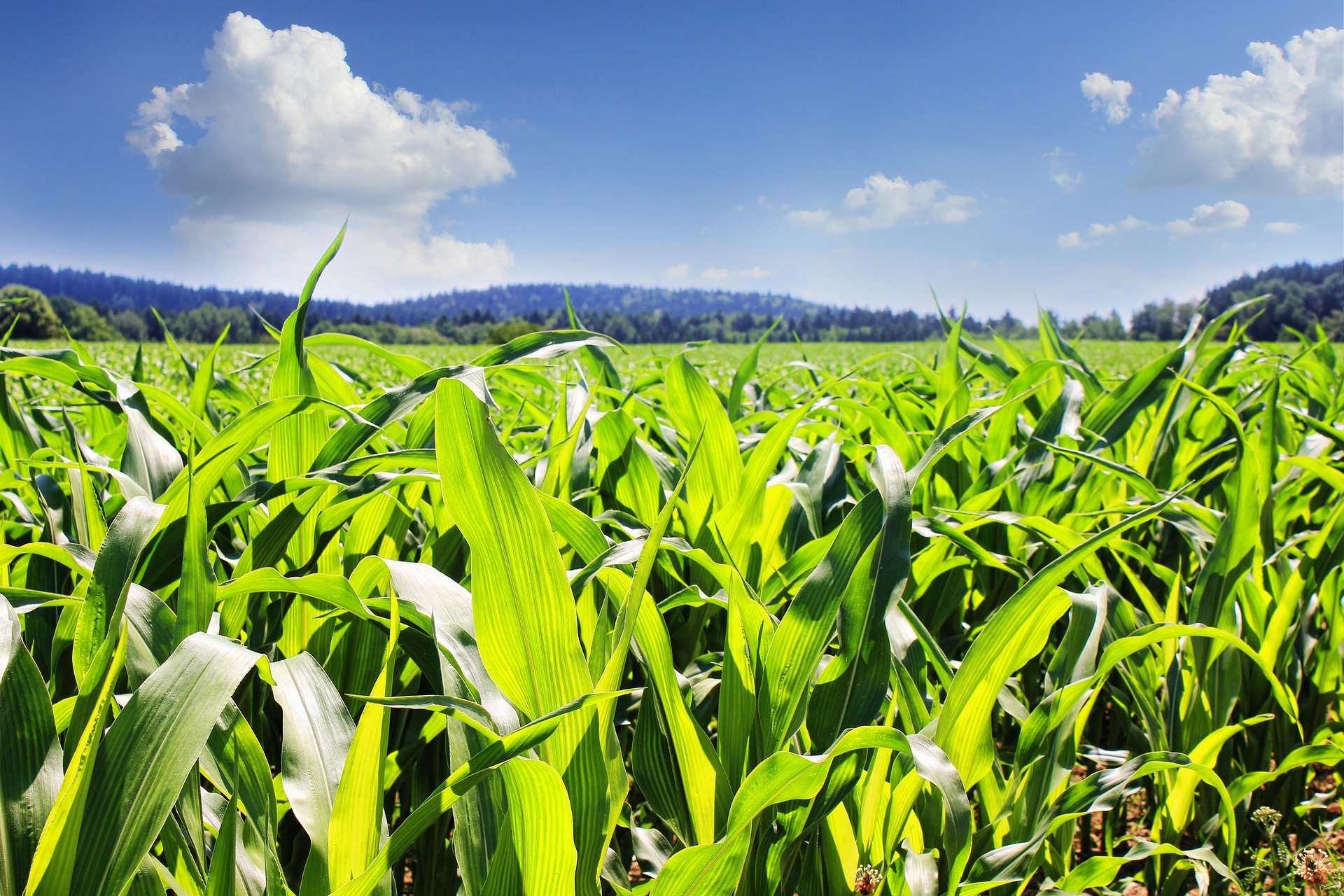 5th European Maize Meeting – Bologna, 14-16 June

5th European Maize Meeting
Bologna, 14-16 June 2023
5th European Maize Meeting will be held from 14 to 16 June 2023 in Bologna, Italy. The meeting will be in presence.
The meeting is targeted to PhD students, Post-docs, Research Scientists and Principal Investigators from academia/research centers and companies interested in maize molecular genetics, developmental genetics, quantitative genetics, genomics, genetics of tolerance to stress (abiotic and biotic), epigenetics, gene regulation, genetic modification and editing.
Organizing committee:
Cristian Forestan, Elisabetta Frascaroli, Silvio Salvi, Roberto Tuberosa, University of Bologna
Gabriella Consonni, University of Milan
Serena Varotto, University of Padua
Hilde Nelissen, VIB, University of Ghent, Belgium
Conference Venue:
Complesso di San Giovanni in Monte (the venue is in the city center of Bologna)
Piazza San Giovanni in Monte, 1/2 – 40100, Bologna, Italy
See the map here
How to reach "Complesso di San Giovanni in Monte" (in the city center)
From the airport to the train station of Bologna: Marconi Express (trai to the airport from the train station, every 7 or 15 minutes)
for more information visit: https://www.marconiexpress.it/en/
From the train station: By bus – Go to the bus station (270 meters  on the left from the station) and take the bus nr. 11 (every 6 minutes, get out on Piazza Minghetti just 160 meters from the venue). Tickets available on board.
By taxi/cab: Taxi rank just outside the railway station
INVITED SPEAKERS:
Dr. Andrea Gallavotti
Waksman Institute of Microbiology
Department of Plant Biology
Rutgers, The State University of New Jersey
---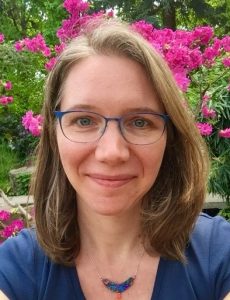 Dr. Clémentine Vitte
CNRS, GQE-Le Moulon, Paris Saclay
---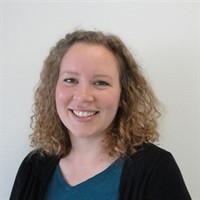 Dr. Hannah Schneider
Department of Plant Sciences – Wageningen University
---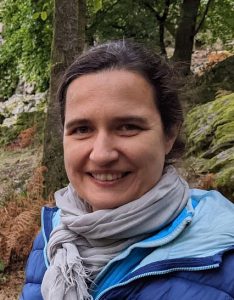 Dr. Julia Engelhorn
Postdoctoral Researcher, Hartwig Group, Frommer AG
Heinrich-Heine-Universität Düsseldorf /Max Planck Institute for Plant Breeding Research
---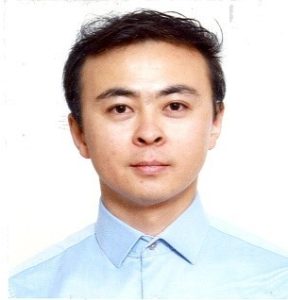 Dr. Peng Yu
Emmy Noether Group Root Functional Biology, INRES, University of Bonn, Germany
---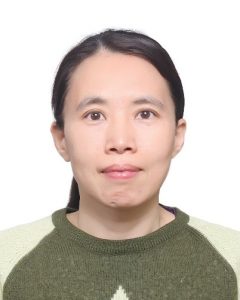 Prof. Xiaohong Yang
China Agricultural University, Beijing, China
---
Preliminary Program
Download here the guidelines
Deadline for the abstract submission is 8th May.
Abstract Submission & Guidelines
• Abstracts must be received by the announced deadline (8th May 2023). Abstracts received after the deadline will not be considered.
• Abstracts may be submitted for oral presentation or poster presentation.
• All abstracts will be reviewed by the Scientific Committee.
• Notifications of acceptance status will be sent by the Scientific Committee.
Session Topics
• Cell biology
• Genome analysis
• Plant development
• Phenomics and mapping
• Transformation and editing
• Transposons and epigenetics
• Other
Posters
Poster layout: vertical sheet, 70 x 100 cm
Authors whose abstract has been selected as an oral presentation can still bring and present the corresponding poster if they wish.
Registration fees:
Professor, Research scientist, Post doc:
before 8th may €350
after 8th may: €400
Graduate student:
before 8th may €200
after 8th may €250
Social dinner (15 june) €50
The fee includes:
Scientific sessions
Coffee break and lunches as in the program
Congress kit
Certificate of attendance
Deadline for the registration is 5th June
METHOD OF PAYMENT:
Is possible to pay by credit card or bank transfer.
For payment by bank transfer:
INTESA SAN PAOLO – BOLOGNA
FILIALE 51 – VIA MARCONI – BOLOGNA
IBAN: IT84S0306902520100000005710
SWIFT CODE: BCITITMM357
Reference should indicate "5th European Maize Meeting + name/surname"
Iban owner: Avenue media srl
CANCELLATION POLICY
UNTIL 5th MAY 2023 : Refund of 50%
AFTER 5TH MAY 2023 : No refund
SUGGESTED HOTELS*
CITY CENTER (10-minute walk from the conference venue)
Hotel Roma
Via Massimo D'Azeglio, 9 – 40123 Bologna
info@hotelroma.biz
Art Hotel Commercianti
Via de' Pignattari 11, 40124 Bologna
info@arthotelcommercianti.it
Art Hotel Orologio
Via IV Novembre, 10/C, 40123, Bologna
orologio@arthotels.it
HOTEL CORONA D'ORO 1890
Via Oberdan, 12 – 40126 Bologna
corona@hco.it
RAIL STATION (20-minute walk from the conference venue)
STARHOTEL EXCELSIOR
Viale Pietramellara, 51 – 40121 Bologna
excelsior.bo@starhotels.it
reservations.excelsior.bo@starhotels.it
NH Bologna de la Gare
Piazza XX Settembre, 2, 40121 Bologna
nhbologna@nh-hotels.com
HOTEL INTERNAZIONALE
Via Indipendenza, 60, 40121, Bologna
internazionale@monrifhotels.com
*We do not guarantee availability in suggested hotels; availability and rates have to be verified directly with the hotels.

Organizing Secretariat: Avenue Media – Viale Antonio Aldini 222/4, 40136, Bologna (Italy)
Email: congressi@avenue-media.eu
Telephone number: +390516564300
The PROFESSOR, RESEARCH SCIENTIST, POST DOC €400 ticket sales has ended!
The GRADUATE STUDENT €250 ticket sales has ended!
The SOCIAL DINNER 15 JUNE €50 ticket sales has ended!