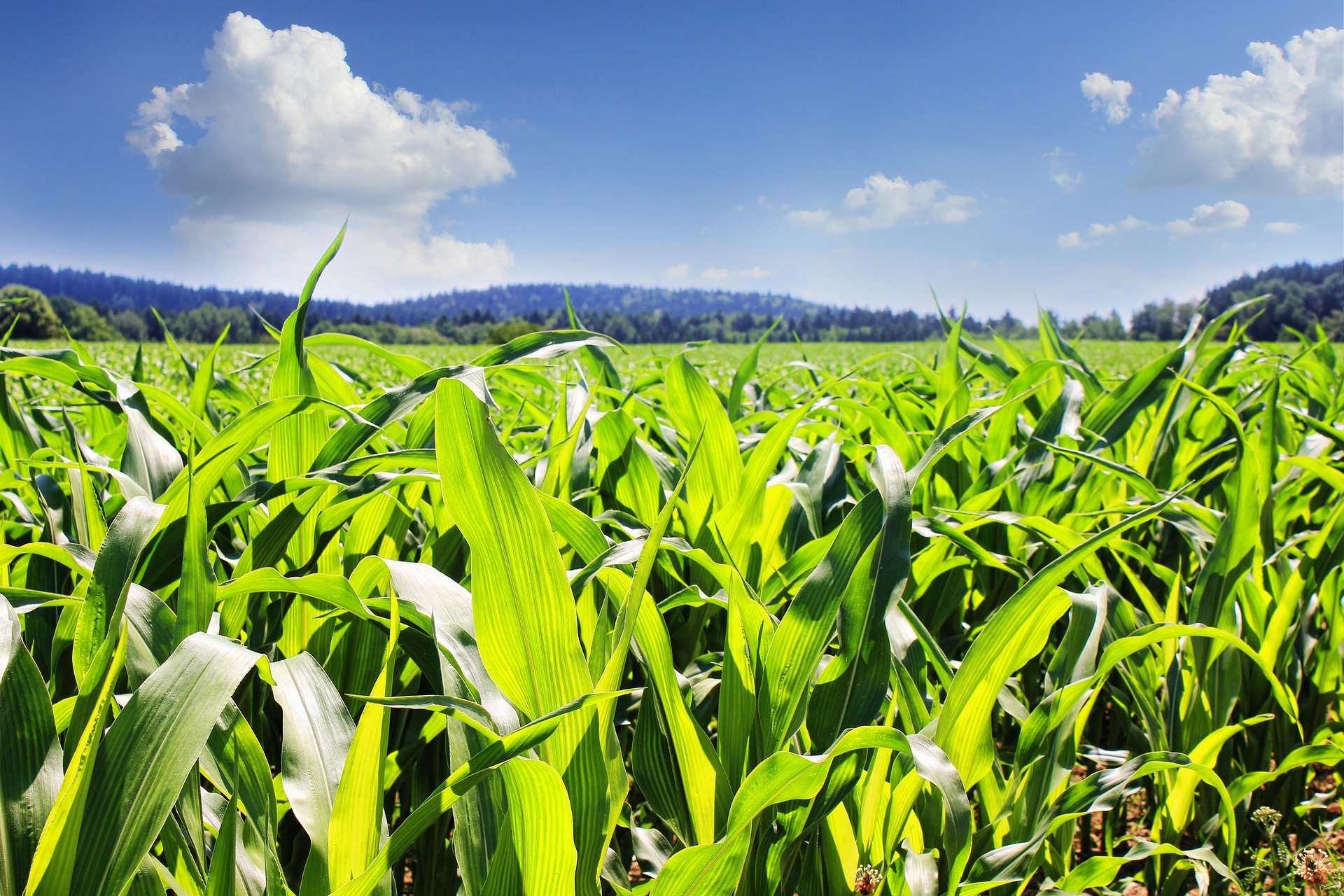 The European Maize Meeting – Bologna, 14-16 June
The European Maize Meeting
Bologna, 14-16 June 2023
Conference venue:
Complesso di San Giovanni in Monte
Piazza San Giovanni in Monte, 1/2 – 40100, Bologna, Italy
The 5th European Maize Meeting will be held from 14 to 16 June 2023 in Bologna, Italy. The meeting will be in presence.
The meeting is targeted to PhD students, Post-docs, Research Scientists and Principal Investigators from academia/research centers and companies interested in maize molecular genetics, developmental genetics, quantitative genetics, genomics, genetics of tolerance to stress (abiotic and biotic), epigenetics, gene regulation, genetic modification and editing.
Organizing committee:
– Cristian Forestan, Elisabetta Frascaroli, Silvio Salvi, Roberto Tuberosa, University of Bologna
– Gabriella Consonni, University of Milan
– Serena Varotto, University of Padua
The program will be online soon