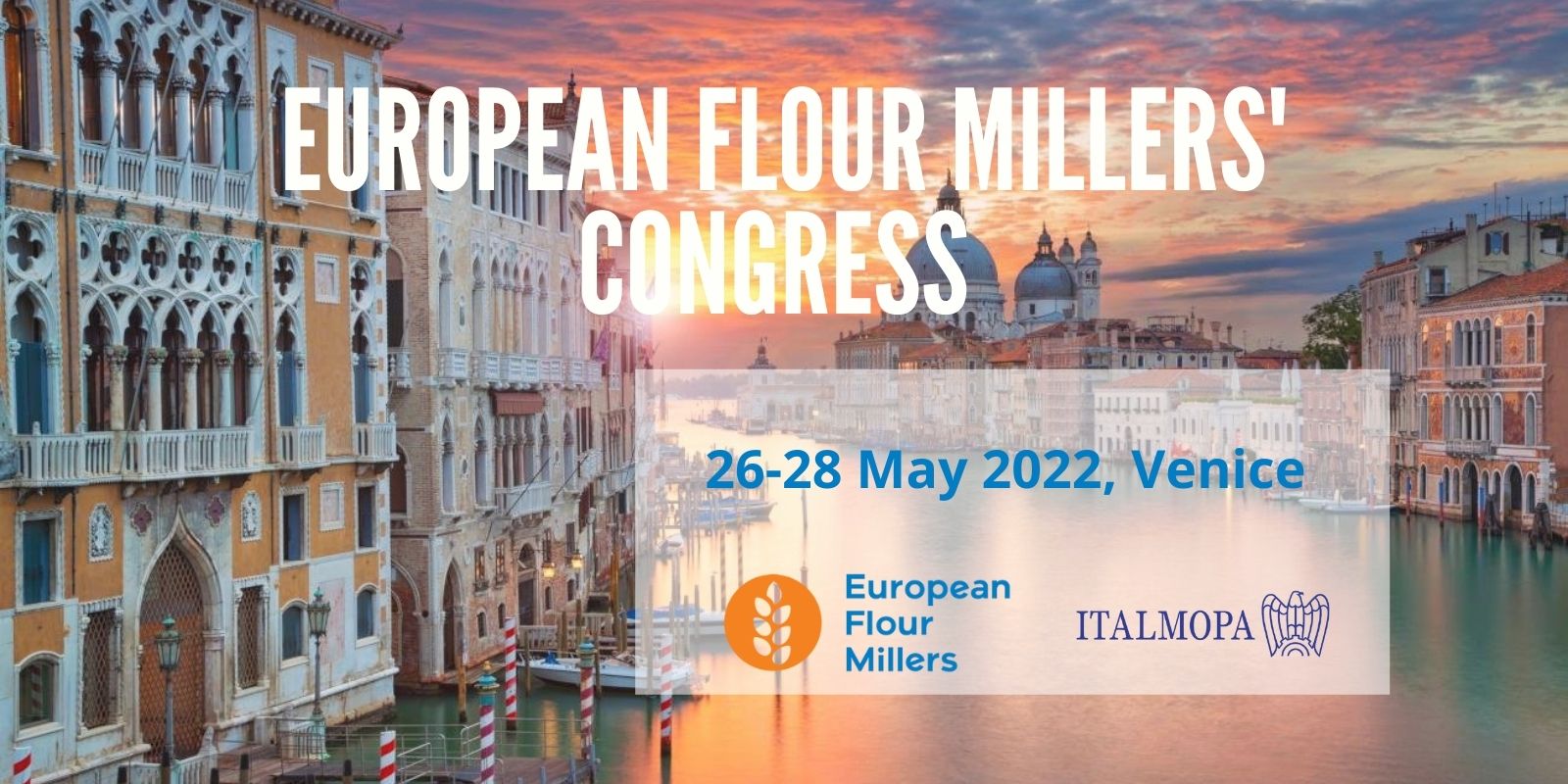 European Flour Millers Congress 2022 – Venice


26-28 May 2022
Hilton Molino Stucky*****, Venice
The European Flour Millers' Congress takes place in Venice and brings together all the major companies involved in the European milling business.
The convention welcomes delegates for a unique opportunity to extend business networks and explore new business opportunities.
The Congress includes a programm of conference that welcomes renowned experts to present their insights on the political events and social trends that will shape the business environment for millers in the years to come.
For more information you can visit the website: flourmillerscongress2022.eu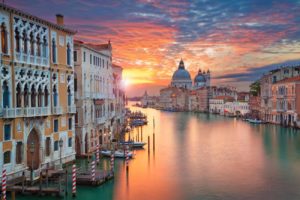 REGISTRATION FEE
DELEGATE MEMBERS 
early (until 15 April) €950,00*      late: (after 15 April)   €1.050,00*       Registration deadline 05-May-22
DELEGATE NON MEMBERS
early: (until 15 April) €1.200,00*    late: (after 15 April)  €1.400,00*       Registration deadline  05-May-22
PARTNERS
€500**
*VAT included. The fee includes: welcome cocktail, informal dinner, lunch, coffee break, gala dinner
** VAT included. The fee includes: welcome cocktail, informal dinner, tour 27/05, lunch, gala dinner
TOURS (Registration deadline 05-May-22)
27/05 'Tintoretto and the Treasures of Venice' – INCLUDED IN THE REGISTRATION FEE OF ACCOMPANYNG PERSON
28/05 'Venice: History&Magic Town' – Fee € 200,00
28/05 'Biennale Venezia' – Fee €200,00 – sold out
HOW TO REGISTER
To reserve your place you must complete the registration form
PAYMENT METHODS
Payment is possible in two possible ways:
By bank transfer:
INTESA SAN PAOLO – BOLOGNAFILIALE 51
VIA MARCONI – BOLOGNA
ITALYIBAN: IT84S0306902520100000005710
SWIFT CODE: BCITITMM357
Reference should indicate "Company name/EFM/Delegate name"
By credit card
ACCOMODATION
Hilton Molino Stucky*****, Venice
Giudecca, 810, 30133 Venice
Tel. +39 041 2723311
BOOKING ONLY ON REQUEST